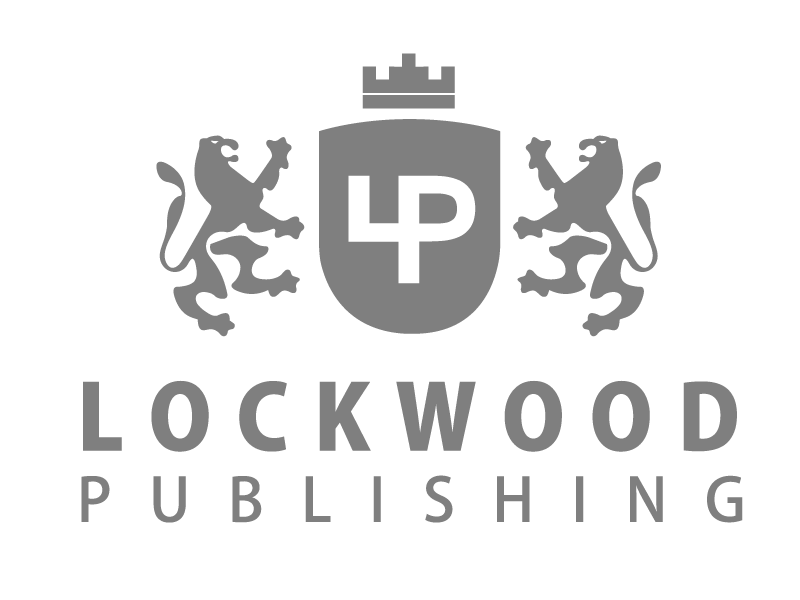 Get ready all you PlayStation®Home fashionistas, because the brilliant developers over at Lockwood Publishing are getting ready to put you to the test. My source over at Lockwood Publishing has just confirmed that they will, in fact, be holding an upcoming fashion competition.
The format will most likely be much like the VICKIE Valentine competition - entries will be e-mailed in to Lockwood Pulblishing, a short list being selected, and then an overall winner being voted by the Home Community via the Lockwood Facebook Page. 
The details about the fashion competition are still being "thrashed out," but they will be out very soon!  Meanwhile, go ahead and start picking out those outfits and get those fashion shoots ready! 
And be sure to keep it here for additional news about the upcoming Lockwood Publishing Fashion Competition!
~Erick Matthew